/
About Us
The Akshaya Patra Foundation is a not-for-profit organisation feeding millions of underserved children in India. We are committed to eradicating two most critical issues - hunger and malnutrition in India by implementing the Mid-Day Meal Programme in government schools and government-aided schools. Carrying out the world's largest feeding programme, Akshaya Patra aims to not only fight hunger but also bring children to school.
In Andhra Pradesh – a southeastern state in India, we have three centralised kitchens which reach out to 49,409 children in 290 schools.
Our Kitchens in Andhra Pradesh
With hygiene and cleanliness as our utmost priority, we operate through two kitchen models: Centralised and Decentralised. In the state of Andhra Pradesh, all three kitchens are centralised. In 2008, we set up our first kitchen in Visakhapatnam and later expanded our presence in the state with kitchens in Kakinada and Mangalagiri.
Visakhapatnam: The centralised kitchen in Visakhapatnam was established in October 2008. This kitchen currently feeds 21,850 school children in 91 government and government-aided schools.
Kakinada: We began our operations in Kakinada in December 2015. This is a centralised kitchen which prepares mid-day meals for 11,491 school children in 27 schools.
Mangalagiri: The newest addition to our reach in Andhra Pradesh is the Mangalagiri kitchen which started operating in June 2016. Here, a total of 16,068 children in 172 schools receive mid-day meals.
VIDEO
GALLERY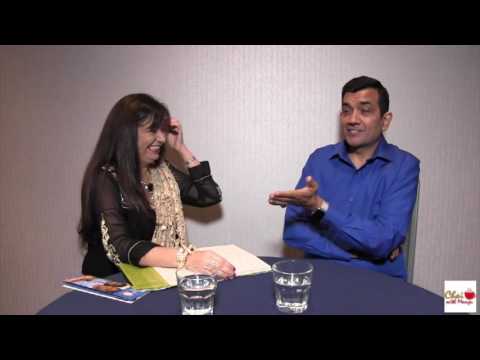 Watch Master Chef Sanjeev Kapoor talk about his philosophy, Akshaya Patra and cooking for PM Narendra Modi in Chai with Manju
డబ్బు ఎలా వెచ్చిస్తాం?
మొత్తం వ్యయంలో దాదాపు 82%.. పథకం ఖర్చుల కోసం వినియోగించబడుతుంది. 14